Chamber Piano Concerto – obligatory piece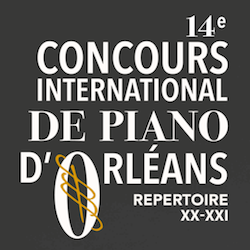 Concours International de Piano d'Orléans remains the world's only international piano competition exclusively devoted to 20th and 21st century music. The participants who will reach the finals will perform the Chamber Piano Concerto by Agata Zubel as a test piece. The soloists will be accompanied by Ensemble Intercontemporain under Simon Proust.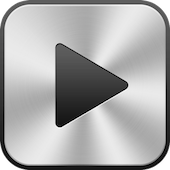 The organisers set out to discover new music and its new performers and to enable them to appear on stages the world over.